Major Sponsors
The Winter Park Horseman's Association would like to thank all of our wonderful Major Sponsors!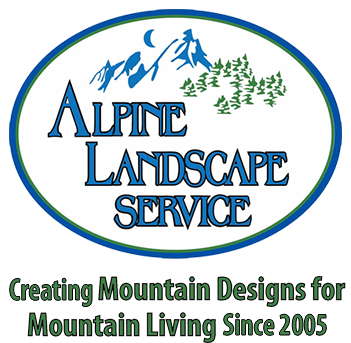 970-887-9445   www.alpinelandscapeservice.com
Middle Park Medical Center serves patients in Grand, Jackson, and northern Summit counties sine 1933.  The hospitals in Granby and Kremmling are both designated as Level 4 Trauma Centers and offer 24/7, year-round Emergency Departments for your needs.  Middle Park Medical Center has four family medicine clinics located in Winter park, Granby, Kremmling, and Walden.  Each location has unique services available to our community.  Their tagline, which summarizes their mission is, "Keeping LIFE Grand".  970-887-5800  www.middleparkhealth.org
Mr. and the late Mrs. Bob Temple
The High Country Stampede Rodeo would like to thank Bob and in memory of Jeanenne Temple for their very generous support of our little rodeo as they were among the first sponsors of the High Country Stampede Rodeo. We all enjoy their western and international collections can be seen in the Bob Temple Pavilion.
Vertical Electric
Serving all of Grand County for all your electrical needs, from commercial to residential – we do it all with a smile.  Call Vertical Electric!  You will be shocked by our great service!  303-598-3491
The Weathertop Foundation, Tom & Mary Urban and the Board of Directors

All long time visitors, if not residents of the Fraser Valley, generously support the High Country Stampede Rodeo, produced by the Winter Park Horseman's Association.  Thank you!!
970-531-6860  www.ekkitchensanddesign.com